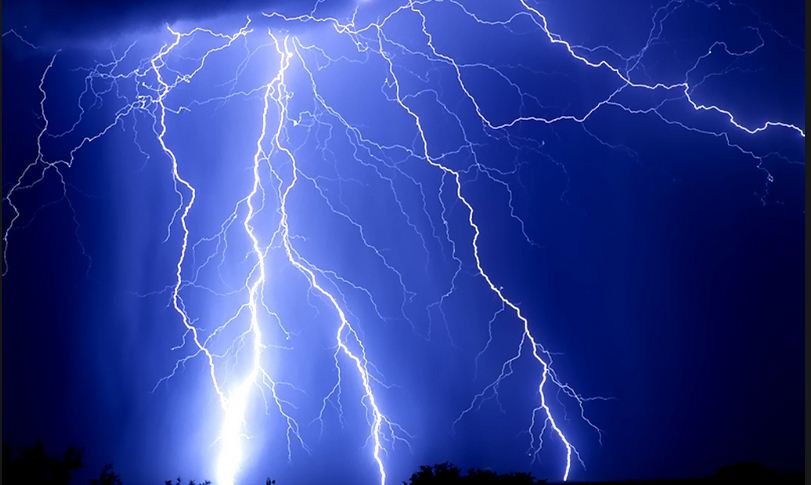 Optimising our servers for maximum performance
Jul 20th 2017

speed Optimising forex, forex algo, latency trading, forex speed, forex realtime
We have improved our servers performance & firewall settings to get a minimal delay
During the last few days we have been optimising the whole server infrastructure. This resulted in speed improvements in the order of 60%.
You should now expect a maximum server response of 300ms on all your request. Before some users were reporting values around ~ 1s
Please let us know if you are satisfied with this optisimisation, or let us know any other sugestion you may have to improve our service.