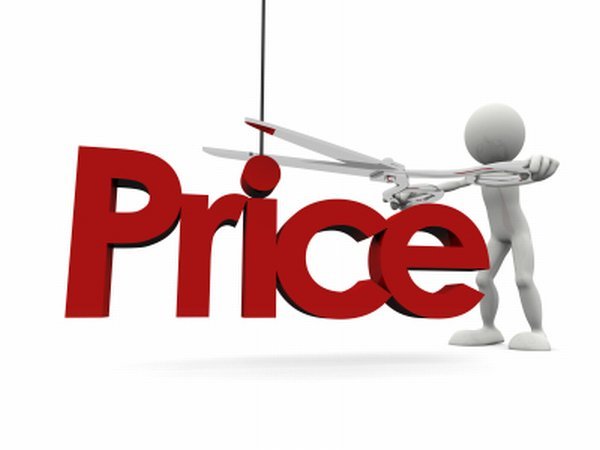 New Pricing Plans & Yearly Discount
Jul 25th 2017

live rates affordable, live rates pricing, forex rates price, realtime price
We have improved our paid plans and offer, check out the new pricing line of Live-Rates.com, the most affordable forex rates on the internet.
We have reduced both our paid plans. From now on you can subscribe the monthly package for just $49.95 and the yearly plan for $24.95 / month, the last one with a 50% discount.
We hope that these measures could help startups & small companies to finally take the right choice, picking one of Live-Rates.com's plans with unlimited realtime data.
We remember that the FREE pakage is here to stay! We will keep providing forever the service for users who just need data updated up to 3 times per hour.