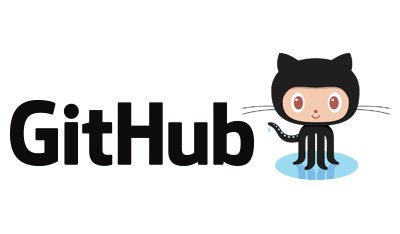 New Github Repo
Aug 7th 2017

github forex, live-rates github, api forex, programmable forex
Live Rates now has an official Github Repository
We have created a github repository to keep you updated regarding all the current features and documentation.
In future everything we implement will also be featured there and not just on the website as it was until now.
We are currently developing PHP and Ruby libraries that will be soon there, to help our users working with our web-service / API
We also believe that it could be a great source for new user to know Live-Rates' services.
You can reach our github repo clicking on this link
Best, Live-Rates