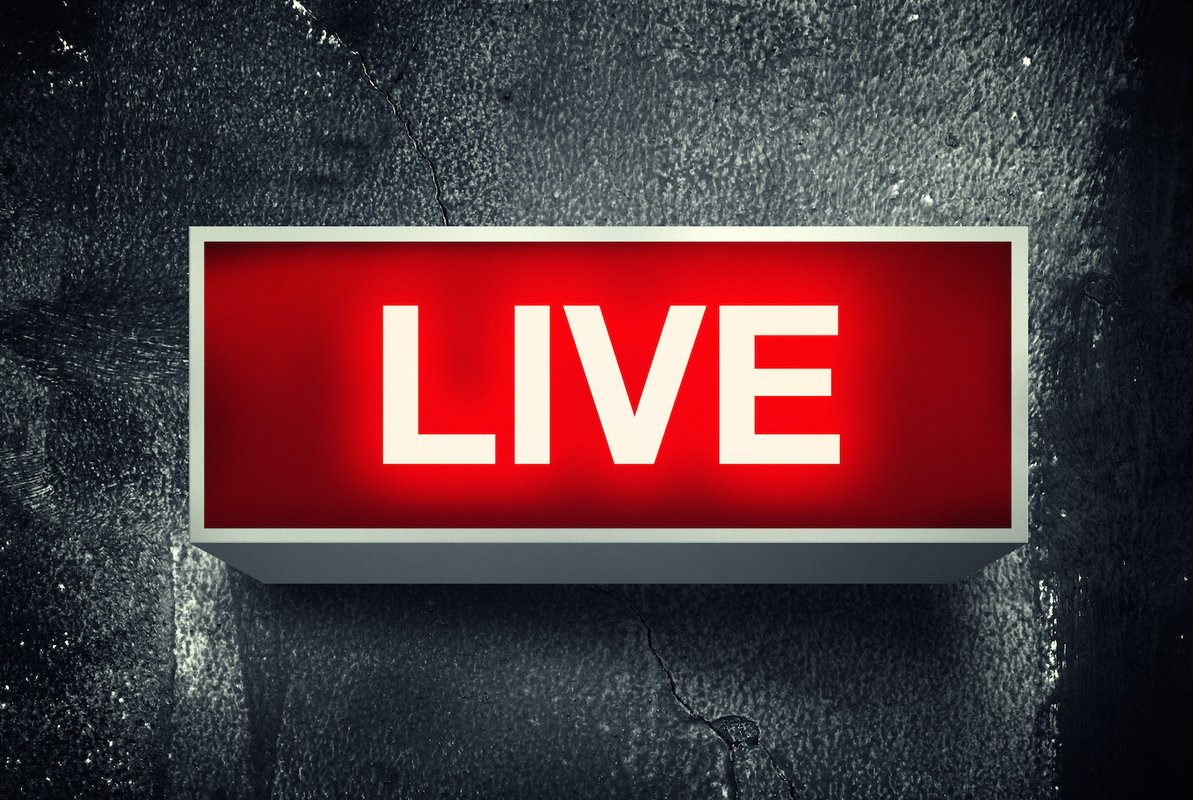 Live-Rates.com's Blog is now Live!
May 20th 2017

forex rates, machine readable rates, json forex, forex developer tools
We provide machine readable forex rates, commodities and indexes in machine readable format (JSON & XML)
After the huge success Live-Rates is getting during the last few months, we decided to start a new blog to improve our communication with current and future customers.
We plan to launch some exclusive campaigns & promotions via this channel so stay tuned!