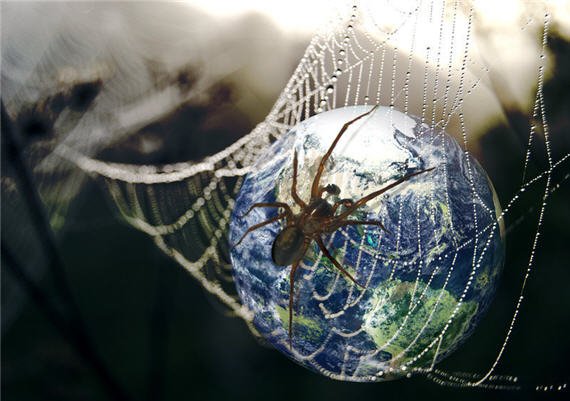 How to use our live forex rates on a very Popular Website ?
Feb 9th 2018

popular website rates, popular rates, popular forex json
A simple trick to show Live Rates on very Popular Websites / Portals
Many users frequently contact us, asking how they should deal with the Live-Rates' limit of 1 req/second when their websites have thousands of users.
In fact, that is a very legitimate issue... If you have an audience of let's say 3 simultaneous users (even if just on peaks) and you are relying exclusively on our data, that won't result because you'll hit the maximums request attempts for the timeframe and get an error output on last requests.
Fortunately, there's a very simple way to circumvent this issue, all you have to you is create an internal job/task that will be continuously importing all our data to your backend, and then, instead of showing your users our data directly, you show them your latest retrieved data from Live-Rates' server - your data from your server.
The only thing you'll need to ensure is that this importing task is always working to avoid prices stop updating for your users - you may even create another job to ensure that the first one is always running.
We hope this simple trick could help you achieve your goals with our solutions.
Best Regards,
Live-Rates