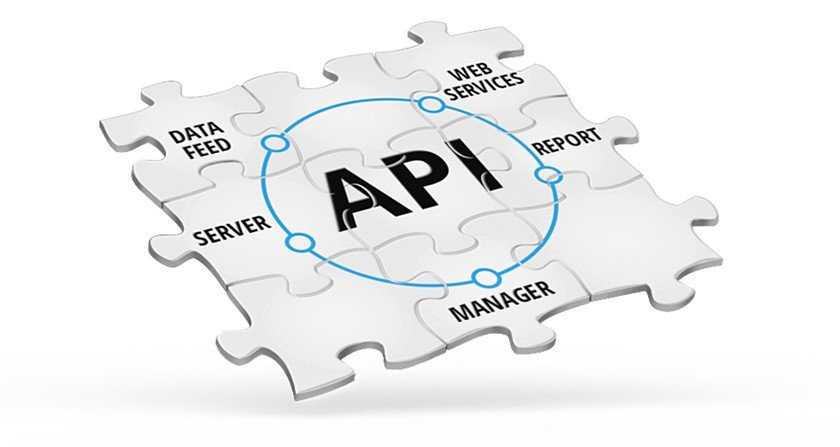 Forex Rates API Implemented
Jul 27th 2017

api forex, web-service forex,forex api rates
A beta version of the API was published on the live server, more functions will be added soon
After receiving lots of requests from our users, we have just implemented the first version of our new API. For now it allows you to list all rates/indexes/commodities available and also retrieve the price for a single one of your choice.
The API calls are especcially favorable for users who need the fastest data because the lagtime on these api calls is slightly lower when compared with the general web-service calls.
The API will be more robust and feature-rich within the next few weeks, we have just released it now with the basic functions.
Hope you find this useful.
Best, Live-Rates