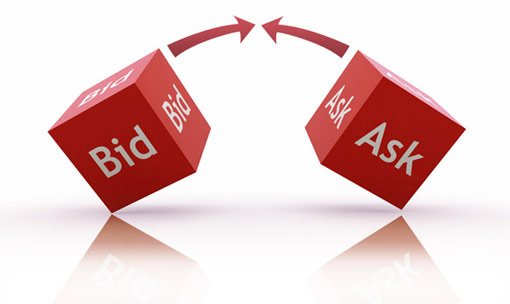 Bid and Ask Prices now on the Feed
Aug 14th 2017

bid price forex, ask price forex, bid eurusd, ask eurusd
Previously only the last traded price was included, but after several requests from our users we now also serve current Bid and Ask Quotes
We are very proud to announce that now you can also obtain Bid and Ask Prices on all currencies from live-rates.com.
We implemented it in a way to preserve compatibility with previous installations, so current users who don't need this new features don't need to adjust anything because everything will keep working as before.
If you'd like to get the bid and ask prices just look for the params "Bid" and "Ask" on both API and Web-service.
Thank you for your trust.
Live-Rates